Addiction is a complicated and indiscriminate disease characterized by the uncontrollable use of drugs or alcohol, despite their harmful effects. When addiction is left untreated, it can ruin the life of the addict and tear families apart. However, there is hope.
Recovery is possible through residential treatment, outpatient rehab, therapy, and abstinence from drugs and alcohol. The path to sobriety is full of mental and physical challenges, but a better life awaits. If you or someone you love needs help with their addiction, contact a rehab center in Los Angeles, and make the change today.
What is a Rehab Center
A rehab center, or rehab facility, is an institution that offers drug and alcohol addiction treatment services, such as medically-assisted detox, cognitive therapy, and inpatient and outpatient treatment programs. In most cases, therapists and medical staff assist patients in developing an individualized treatment plan to help in their recovery journey. This treatment plan derives from the patient's personal, medical, and mental health history, past and current drug usage, and reason for seeking addiction treatment. A personalized treatment plan dramatically increases a patient's chances of successful recovery.
Owing to high drug addiction and alcohol use rates, substance abuse treatment centers can be found all across California, particularly in southern California. In fact, according to the Los Angeles County Department of Mental Health, there are more than 250 licensed drug rehab centers in Los Angeles CA, alone. These treatment facilities play a vital role in countering addiction rates by helping addicts navigate the path to sobriety.
Substance Abuse Detox in Los Angeles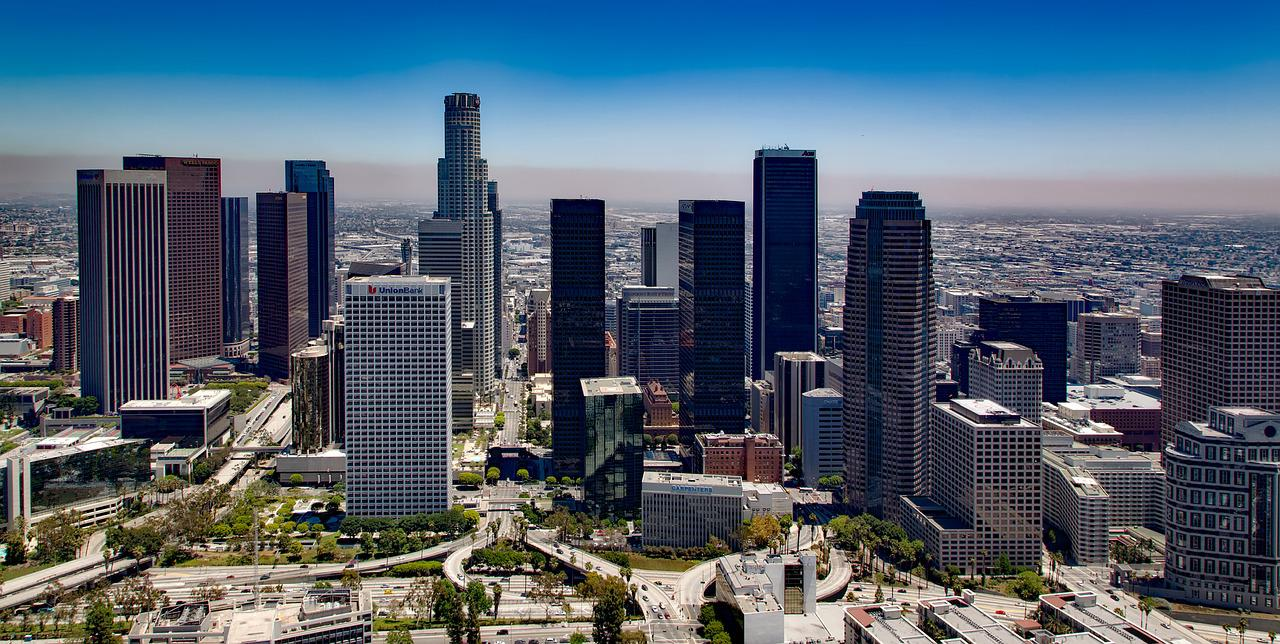 When drug and alcohol abuse occurs continuously, your body becomes dependent on the substances and begins to rely on them for normal functioning. If usage abruptly stops, your body will immediately start removing these toxic substances and go into a state of withdrawal; this process is known as detoxification, more commonly referred to as detox. The withdrawal symptoms from drug and alcohol detoxification vary depending on the substance's usage level and duration.
Withdrawal symptoms are usually very unpleasant, and in the case of benzodiazepines and alcohol, they can be fatal. The range of withdrawal symptoms includes:
cold sweats or hot sweats
nausea and vomiting
restless legs or body
headaches
insomnia
stomach cramps
muscle pain
shakiness
severe fatigue
seizures
death
What is Medical Detox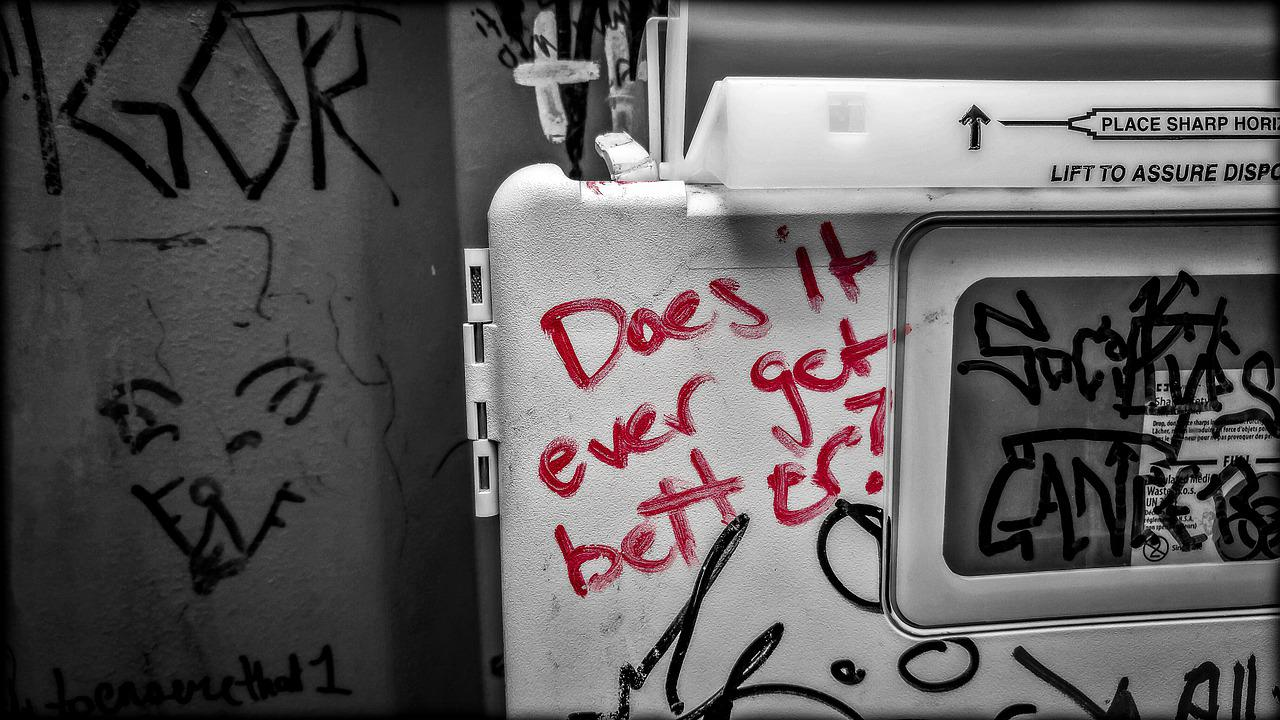 Medical detox is a detoxification process that aids in reducing physical withdrawal symptoms through medications and medical supervision. Three main substances can cause withdrawal symptoms severe enough to necessitate medication-assisted detox: opiates, benzodiazepines, and alcohol, and they are each treated using different medications. The withdrawal symptoms can be life-threatening in cases of severe benzodiazepines and alcohol dependence. Therefore, detox facilities commonly recommend that staff supervise the patient to prevent a medical emergency.
What Happens After Medical Detox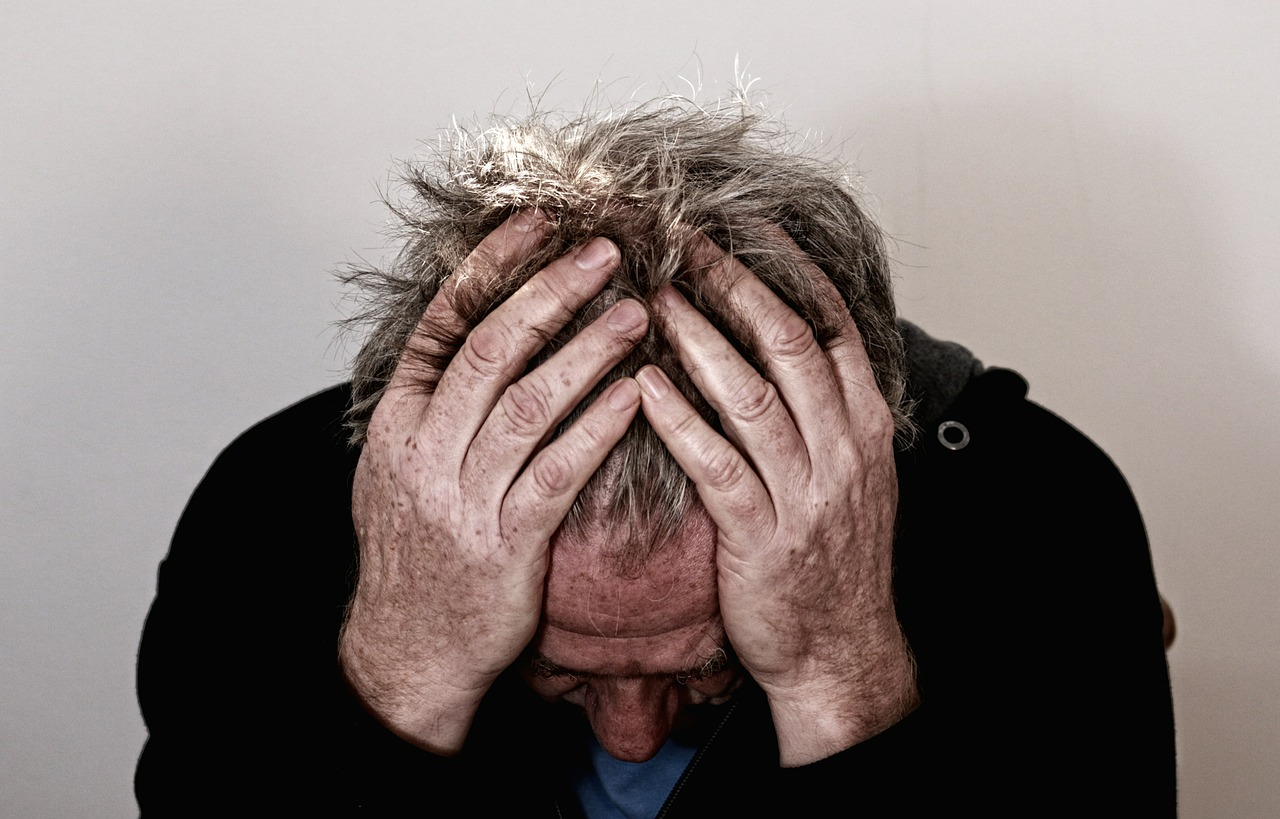 Medical detox is considered the first of several progressive treatment program phases in Los Angeles CA. However, detox alone is not effective in maintaining sobriety. With the drug and alcohol detox phase over, the patient can move on to the next stage of drug rehab. There are a few options for treatment following detox: residential, outpatient, and intense outpatient rehab.
Residential Addiction Treatment in Los Angeles
What is Residential Addiction Treatment
Also known as inpatient treatment, residential treatment in Los Angeles CA is one of the substance abuse prevention options after detox; the other is outpatient rehab. Inpatient addiction therapy offers treatment center patients full-time, long-term care while they learn coping skills for their substance use disorders (SUDs). With inpatient drug rehab, patients must stay a minimum of 30-days; however, many patients remain 90-days or more and up to six months. This addiction treatment method has proven to be one of the most effective means of alleviating substance abuse problems, thus making addiction recovery possible.
What Does Residential Drug Rehab Involve
A primary benefit of residential-style treatment is the various programs offered, and these include:
Solution Focused Therapy
As the name suggests, solution-focused therapy is a treatment that stresses the importance of having a here-and-now mindset rather than dwelling on past events. In addition, this therapy helps relieve feelings of guilt or shame that commonly arise after struggling with substance abuse problems.
A form of cognitive recognition treatment, behavioral therapy teaches recovering addicts how to recognize patterns that lead to adverse outcomes. By understanding the link between specific patterns and substance abuse problems, patients can avoid these problems in the future. Additionally, clinical services, such as cognitive behavioral therapy, teach patients lessons they can apply after leaving the drug rehab facility in Los Angeles.
Patients find comfort in listening to others talk about their struggles with drug addiction and alcohol because it helps put a new perspective on their situation. Of course, it's not always easy to speak openly about problems in front of fifteen strangers. Still, it's a great confidence builder, and low confidence and self-esteem promote substance abuse issues.
Addiction can take its toll on the users and their families, leading to strained relationships and difficulties. But, that's what makes family services like family therapy so beneficial. This form of psychological counseling offers a chance for forgiveness, understanding, and healing. The goal is to bring closeness to the family relationship and help each member understand their responsibilities. SAMHSA (Substance Abuse and Mental Health Services Administration) in Los Angeles, stresses that family therapy helps families grow by becoming more aware of the needs of each member.
Therapeutic Communities (TCs)
Of all the rehab programs, TCs are perhaps the most successful in bringing recovering addicts together. Therapeutic communities are part of the recovery community in Los Angeles CA, and are one of the many clinical services offered at a residential treatment center. TCs include medical professionals and trained counselors, some of whom are recovering addicts themselves. In recent years, TCs have shifted their focus from substance use disorder to mental health issues as the role of dual diagnosis becomes more apparent.
Outpatient Addiction Treatment in Los Angeles
What is Outpatient Addiction Therapy
After the patient finishes drug rehab in an inpatient setting, they should have the building blocks for outpatient therapy. Outpatient rehab centers around the patient, with assistance from a treatment team, working on achieving their goals and maintaining sobriety while applying newly learned coping strategies. Patients must understand their addiction and recognize the signs and patterns that have led them astray in the past. Because the more they understand these concepts, the better their chances are for recovery.
A primary facet of outpatient addiction treatment is therapy in a group setting. Typically, a rehab center offers several varying types of therapy to help patients complete treatment and stay on the road to recovery, and these include:
Psychotherapy groups. Although intense, psychotherapy groups provide a platform to discuss sensitive material, bringing emotions to the surface.
Psychoeducational groups. The goal of psychoeducational groups is to educate participants about addiction and mental health problems, such as co-occurring mental disorders.
Holistic healing groups. For patients that enjoy living healthy, holistic healing groups focus on natural methods for maintaining sobriety, like yoga, meditation, and creative art expression.
Experiential groups. The activities differ in experimental groups, but they all aim to offer new experiences for patients in recovery, including cultural outings, horseback riding, and beach walks.
Intensive Outpatient Treatment in Los Angeles
What is Intensive Outpatient Treatment
Like outpatient therapy, intensive outpatient treatment (IOT) is most successful only after detox and inpatient drug rehab. This treatment is essentially a more disciplined version of standard outpatient therapy. Patients in IOT are permitted to go to work and attend most other commitments. However, any time left over is for therapy sessions, groups, or therapeutic communities. This freedom allows patients to use their coping skills for addiction in the real world while being very involved in treatment.
Benefits of Intensive Outpatient Rehab
Intensive outpatient therapy has proven to be highly effective in helping recovering addicts stay sober and complete the entire program. IOT has many benefits, including:
Ability to work. By allowing patients to maintain a job or pursue a career, they add structure to their day-to-day lives and earn an income simultaneously. Furthermore, working gives recovering addicts a sense of responsibility and job experience that could lead to a career.
Customized treatment options. While those in intensive treatment dedicate a lot of time to furthering their recovery, they also can make a personalized treatment schedule. This flexibility allows them to go to work, attend commitments, and access the rehab center during their free time.
In-depth therapy. Patients in IOT meet with therapists and counselors regularly. During these sessions, the therapist will address patient-specific issues, such as depression, anxiety, and behavioral problems. Digging deeper into the patient's issues helps understand why they use drugs or alcohol.
Support group access. During IOT, it's encouraged that patients attend support groups as often as possible. These groups allow them to form friendships with other recovering addicts, and together they can support each other even after treatment is complete. A support network outside the treatment center is vital to the recovery process.
Dual Diagnosis: Addiction and Mental Health Treatment in Los Angeles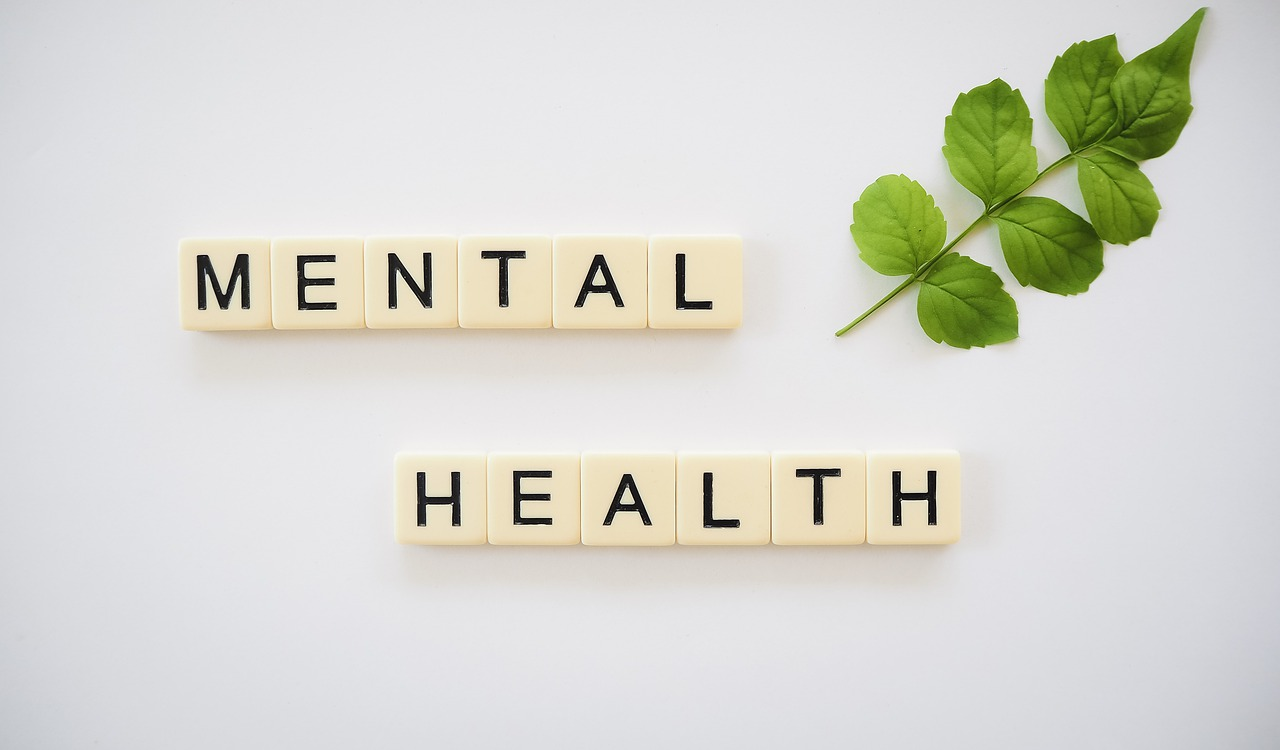 Those suffering from mental health issues are nearly twice as likely to become addicted to drugs or alcohol. When a patient suffers from both mental health problems and addiction, it is known as a co-occurring disorder. Additionally, the treatment for this disorder is called dual diagnosis treatment. In recent years, numerous rehab centers in the Los Angeles CA, area have adopted dual-diagnosis therapy as part of their mental health services. Dual diagnosis therapy involves inpatient and outpatient therapy and treatment of the mental health disorder.
Many mental health disorders perpetuate substance addiction, and some of them are: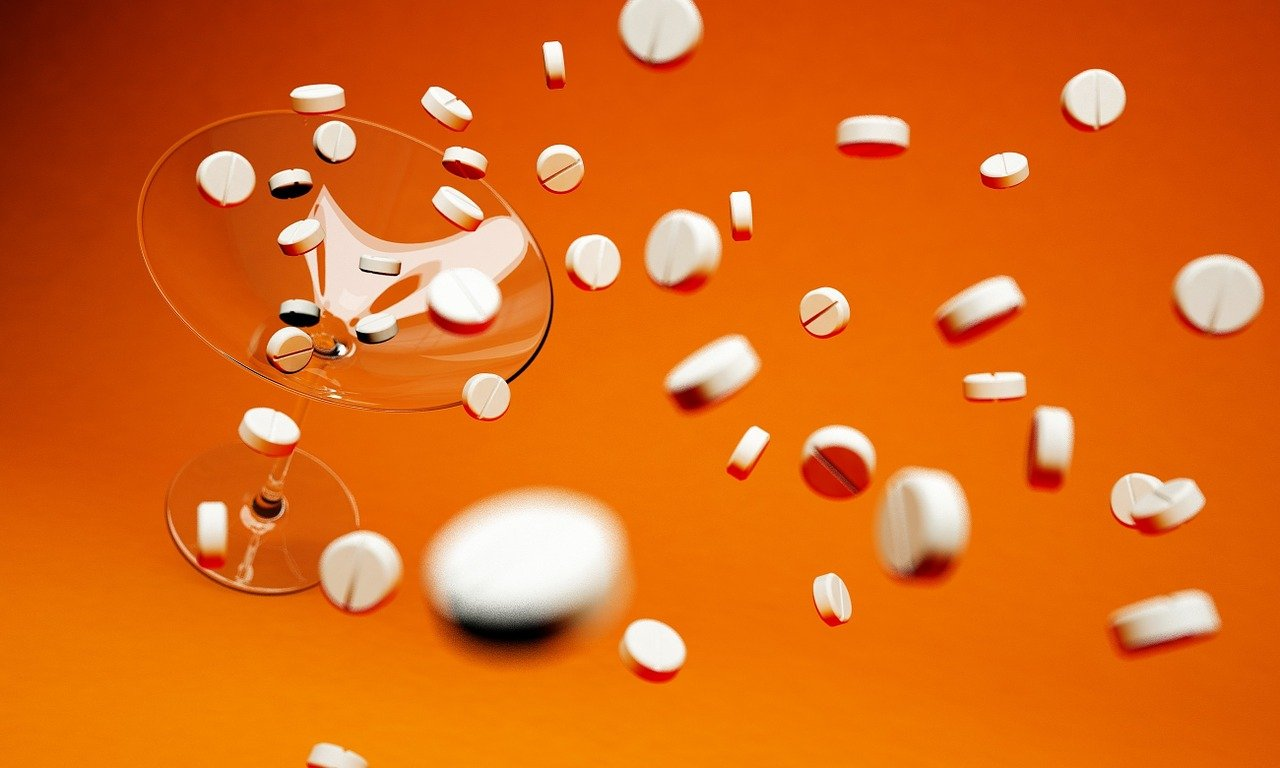 There is debate whether MAT is a form of treatment or simply the act of replacing one drug with another, and to some extent, this is the case. But Suboxone and Methadone clinics give this concept a bad rapport because they don't offer any other coinciding treatments or therapies. However, in alcohol rehab facilities and drug rehabs, medication is only one facet of an extensive overall treatment program, and it's backed up with therapy, support groups, and many more resources.
Sober Living and Living Sober in Los Angeles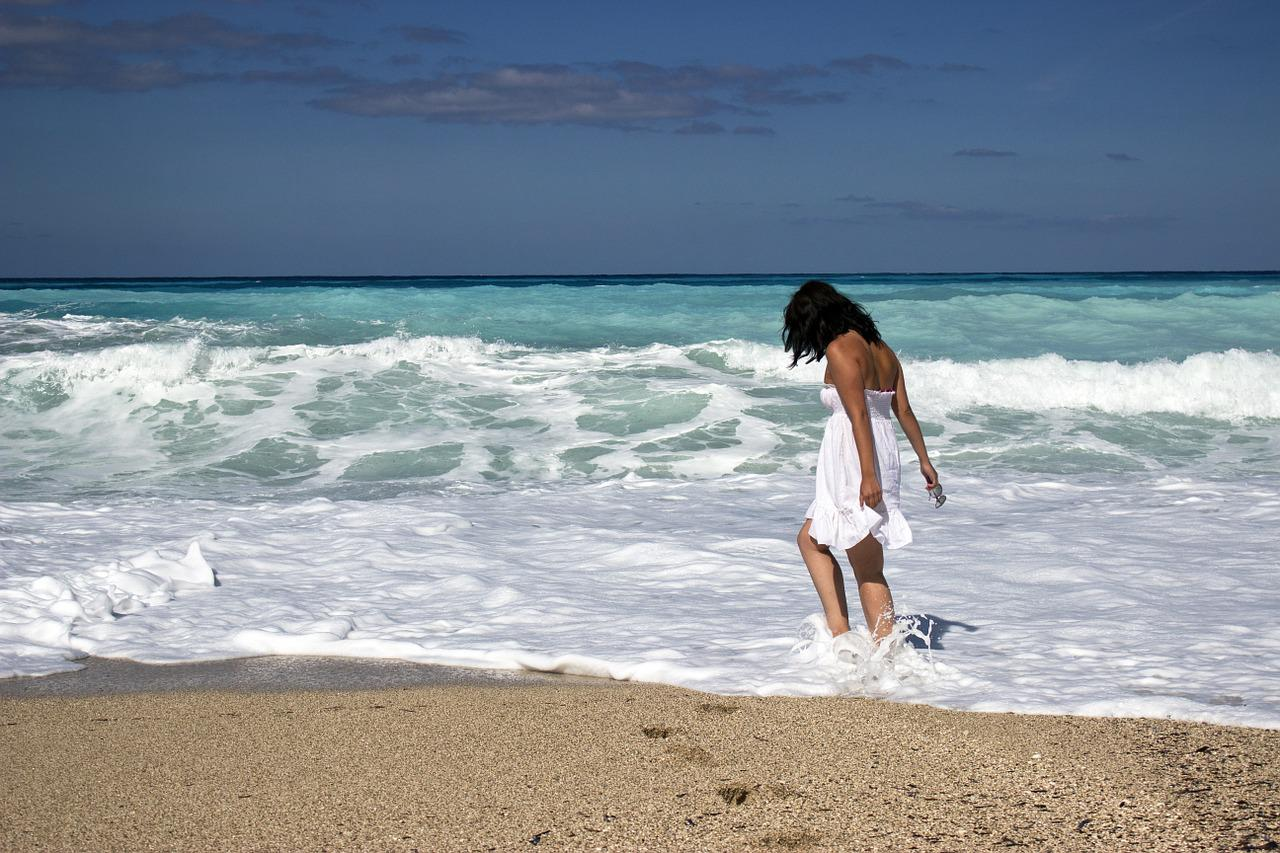 With residential and outpatient treatment completed, the final phase of rehab-linked treatment is sober living, also known as transitional living. In transitional living, patients move into a house with other recovering addicts. This environment acts as a place to transition from rehab to living independently. Transitional living allows patients a lot more freedom than in a rehab setting. There is usually a 30-day minimum; after that, patients can request to stay there longer or move into their own place.
Does Health Insurance Cover Treatment
One of the biggest obstacles for those trying to get into drug and alcohol addiction treatment programs is the cost of treatment. If you have private health insurance coverage, you'll have to check your health insurance benefits to find out if it will cover drug and alcohol treatment programs, including inpatient and outpatient services.
If you have a public health insurance provider, then you should contact the insurance provider to learn about the insurance coverage benefits. Those without insurance coverage should contact the addiction therapy treatment provider, as many places have a sliding fee scale, making drug rehab an affordable option.
Finding the Right Substance Abuse Treatment Centers in Los Angeles
Addiction is a disease that affects millions of people around the world. For those with mental health problems, the chance of becoming addicted to drugs or alcohol is twice as high. The seriousness of addiction makes finding the right substance abuse rehabilitation center crucial. If you or someone you know needs help with addiction, don't hesitate to contact our rehab center in Los Angeles. A sober life awaits.